Let's keep up with the trend with the latest trending accessories. Sunglasses may cause a sensation.
Sometimes fashion changes and new accessory trends are introduced to the market . In addition, new brands emerge and articles and products are created, making them almost essential for everyone. If you are interested in fashion, check out the must-have items that are trending around the world .
Today, you can check out jewelry, items on the market, and fashion accessories that you didn't know existed. Let's take a look at the new trends in women's accessories now.
A new trend in accessories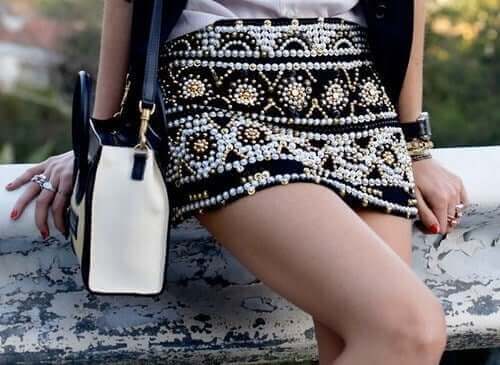 Choose the trendy accessories that best suit your style.
What stands out when it comes to fashion is that you can see not only new clothes every season, but also accessories to match them. There are a lot of trends right now, and each one has a different style, personality and taste, and is drawn to something different.
There are people who want to get out of the box with their own style rather than following the majority. But others wear the same clothes as their favorite celebrities or imitate the style of their most influential friends.
Regardless of your reason for investing in fashion accessories, today we want to share what's available on the market today or what people love.
1. Ethnic style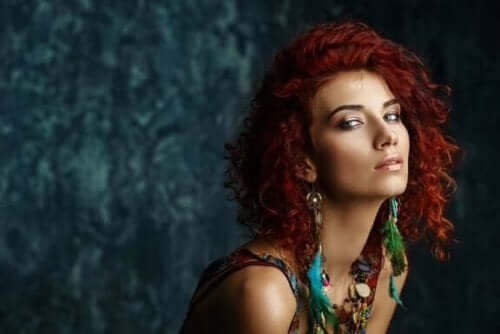 Ethnic style is very popular in summer.
You may have seen many women wearing this style of clothing. Ethnic style is a classic style that reappears every summer and rediscovers every season. Let's slowly introduce an ethnic flair to your style with some of the following trending accessories.
Challenge bold and intense colors

'Maxi' accessories (Ethnic style prefers larger accessories)

Choker like a black ribbon necklace

necklace

earring

ring

Gold accessories

Silver accessories
All of the above accessories are perfect to wear both day and night.  It's the perfect combination to look great, especially for a  beach vacation!
2. Sunglasses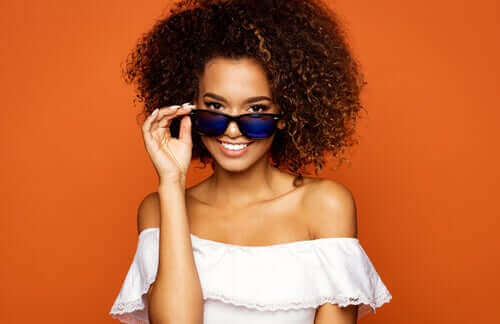 Sunglasses are a summer classic and their trends change every year.
One of the best accessories to be rediscovered every season are sunglasses. Sunglasses are an accessory that not only protects us from the sun's rays, improves our vision, but also completes our style.
In general, the most stylish and original sunglasses are sunglasses worn by celebrities. These days, celebrities show off the latest trends through photos on social media platforms.
The Spanish brand'Goodbye Rita' has a wide range of sunglasses with colorful and intense colors that are inexpensive and with rubber texture.
3. Bag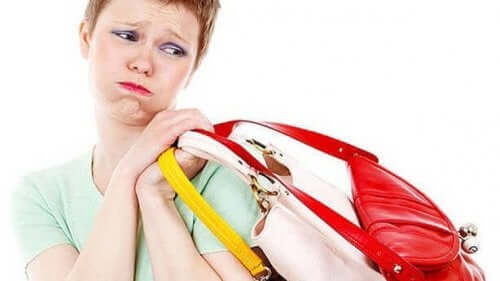 Bags are regarded as a representative of the accessory trend and show a different look every year.
Among the amazing brands,' Carolina Herrera ' attracts attention. It may not fit all budgets, but if you want to invest in quality, Carolina Herrera is a safe choice.
For example, the "Bimba" bag (cross body bag) has been on the market for 15 years. The bag continues to add new styles, and its rectangular shape and padded texture have become the iconic design of the Bimba bag. It is being recreated by reflecting new trends every year.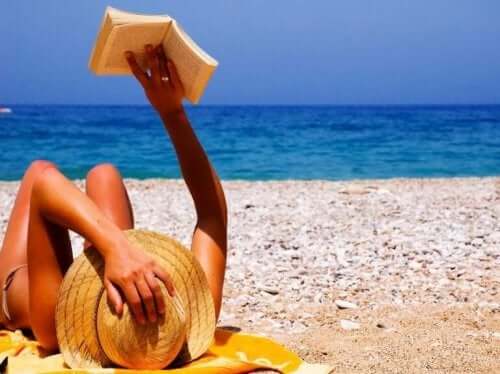 Another classic air mat is perfect for enjoying the shortest summer days.
Of course, you may have seen hundreds of very large air mats on Instagram. When launched on the market, these air mats were very expensive, but now they are available at a much lower price.
And air mats are one of the latest summer trends. We now suffer more in winter, and when it starts to get hot, we just think of cooling off by sitting on an air mat .
This mat is very large and attracts a lot of attention. And there are amazing and original designs that can entertain both adults and children. Some of them are as follows.
flamingo

Unicorn

Slice of pizza

pineapple

watermelon

Cactus

Swan
Meanwhile, air mats can be the perfect accessory for summer. You may not be able to wear air mats, but we can enjoy these mats as much as other fashion accessories.